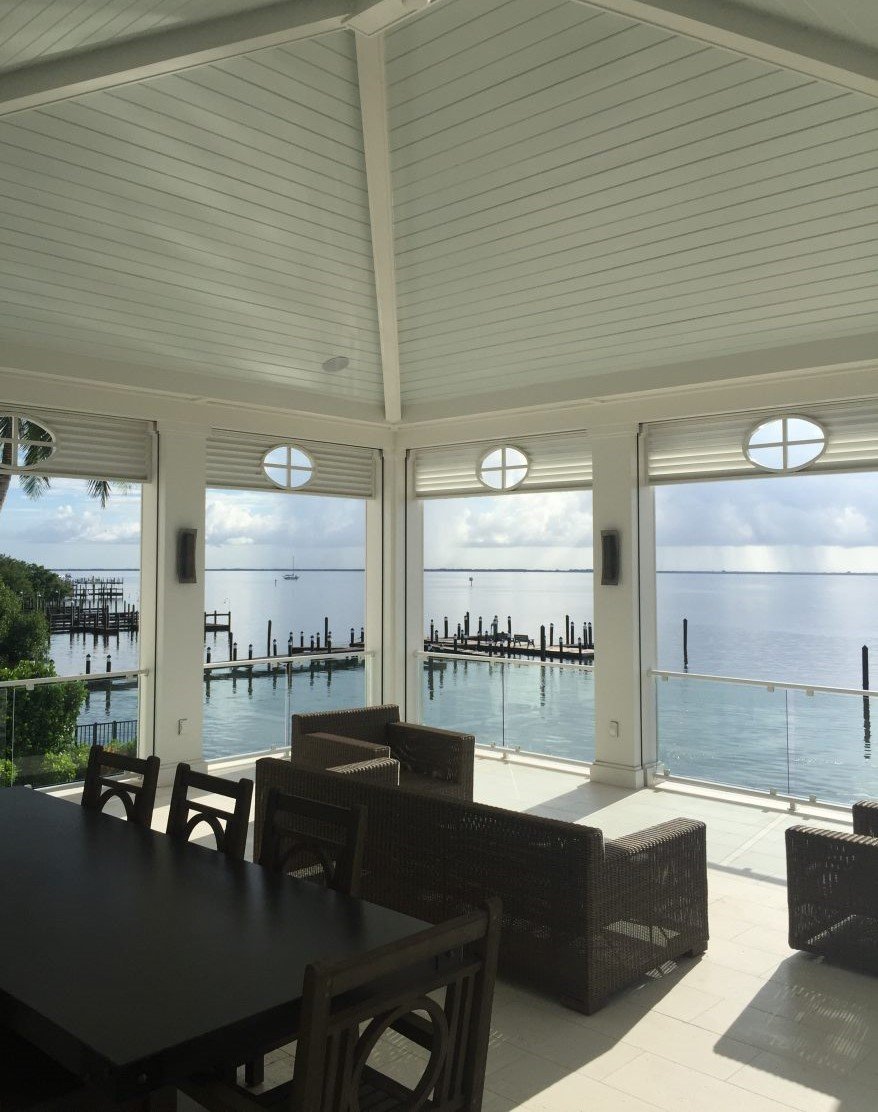 We are a full-service general contractor providing design-build and construction management services to the coastal areas of Lee County.
Proudly serving Pine Island, Captiva and Sanibel since 1986
The hallmark of our business philosophy has been the firm belief that we must provide every client with an attractive project of superior design and construction at a price that represents a good value in the market. Since its inception over 31 years ago, the company has been responsible for the creation and renovation of over 250 custom residences, as well as several multi-family and commercial projects, throughout Southwest and Central Florida.
Our projects have typically ranged from $300,000 to over $10,000,000 across several counties in our state, but in 1992, we decided to limit our range of operations to the coastal areas of Pine Island, Captiva and Sanibel in order to focus our resources more effectively.  Most recently we have targeted the historic community of Matlacha, along with Greater Pine Island, as our desired geographic range because this is where we started over 30 years ago. It is nice to work so close to home again!
Our designers, tradesman, and material suppliers know and respect that we have a keen eye for detail, and they accept the challenge to produce or provide a superior product. Whether we are building a small coastal cottage, a large luxury residence, or a complex commercial center, we produce the same high quality workmanship, and we demand of ourselves a finished product that we will be proud to call "ours".
At J. F. Smith, we intend to provide the superior service, knowledge, and value our clients deserve in the creation of their new home or business project, as our reputation will always be built upon their lasting satisfaction.